Designing Top-of-the-Line Aviation Interiors and Equipment
J.D. Manufacturing, Incorporated designs and fabricates world-class interiors and equipment for fixed-wing and rotary-wing aircraft. All engineered to premium standards, our products can surely enhance the aesthetic appeal and more importantly, improve the safety of your aircraft.
Let our professional designers and master craftsmen add style and elegance to your airplane's interior. All you have to do is choose from our array of seating and upholstery options, and our team will get right to work in bringing your envisioned interior to reality. Luxurious, functional, and comfortable–these are the words that your passengers will say about your aircraft's interior when you turn to us for your seat installation and upholstery needs. We can also update or modify your interiors upon request.
Before an airplane hits the runway, the people in charge have to make sure all of the safety equipment on board are properly working and other emergency kits are replenished. We offer the following U.S. aviation parts and equipment:
Tie-Down Kits
Cargo Nets
Main Rotor Tie-Down Kits
Helicopter Blade Covers (Fixed-Wing and Rotary-Wing Aircraft)
Personal Life Vest Sales and Certification
Other Safety and Emergency Equipment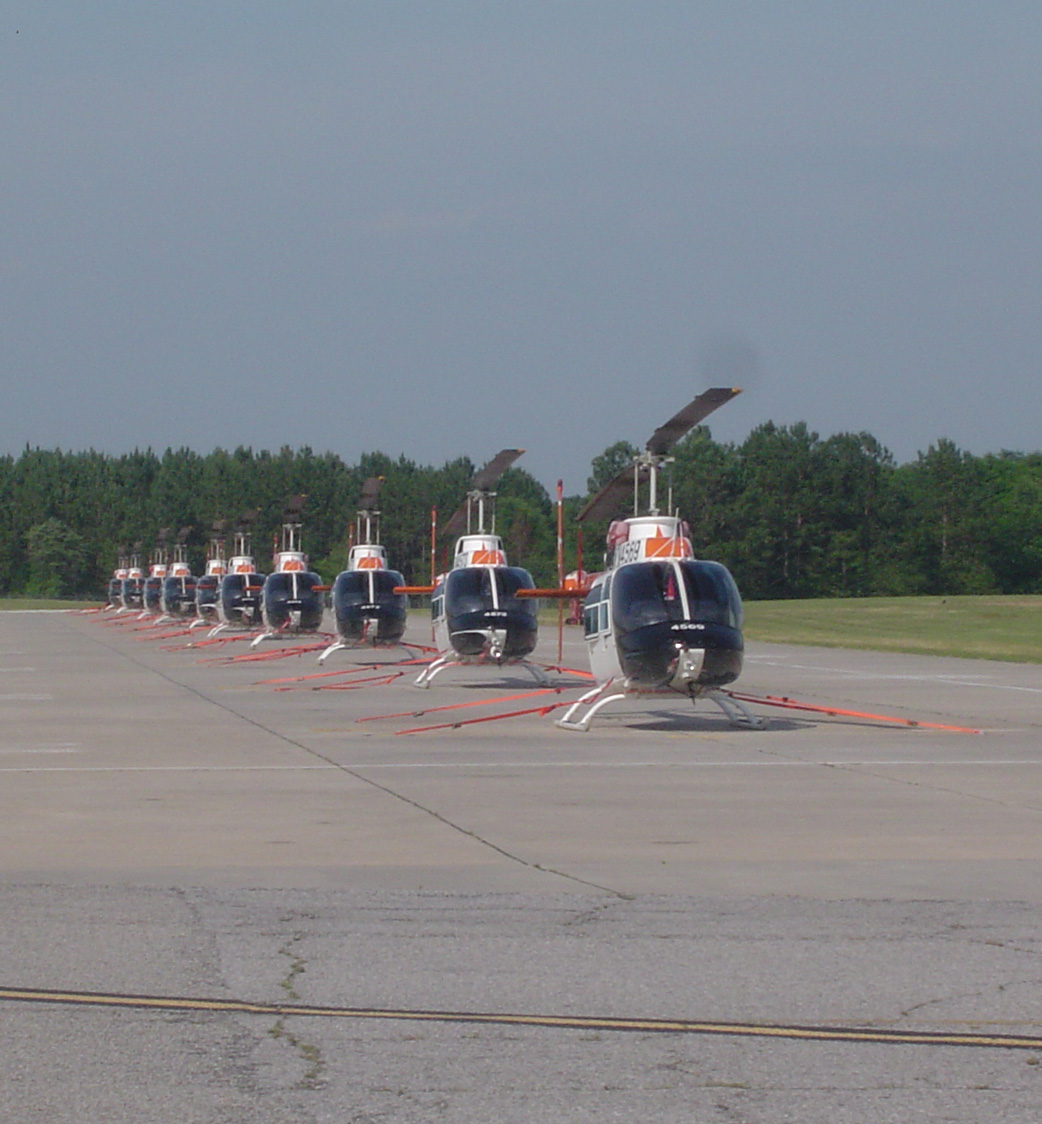 Call Us Today to Get a Free Quote
Contact us today to learn more about our products and services. You may also request a quote at no extra charge.