Competent and Reliable Aviation Equipment Professionals
J.D. Manufacturing, Incorporated is the company behind the most reliable aviation safety equipment being used in the world today. Our aviation knowledge, patience, technical expertise, and desire to serve our clients nothing but the best are the hallmarks that set us apart from the competition. These values have led us to a constant revolution in the aircraft interior and equipment business.
Where Time, Quality, Experience, and Values Matter
At J.D. Manufacturing, Incorporated, we strive to deliver world-class service and support to aviation management professionals through our innovative products. We are dedicated to helping our clients enhance the style, functionality, and safety of their aircraft so they can give their passengers an unmatched flying experience. Because of our commitment to excellence, we have gained the trust of many industry leaders, all of whom we've been serving for more than 25 years now.
We never stop enhancing our skills in engineering quality aviation interiors and equipment. This is our way of making sure that we are also continuously improving our service to our clients.
Communication Skills
Excellent Lead Times
Focus on Clients
Integrity
Openness
Passion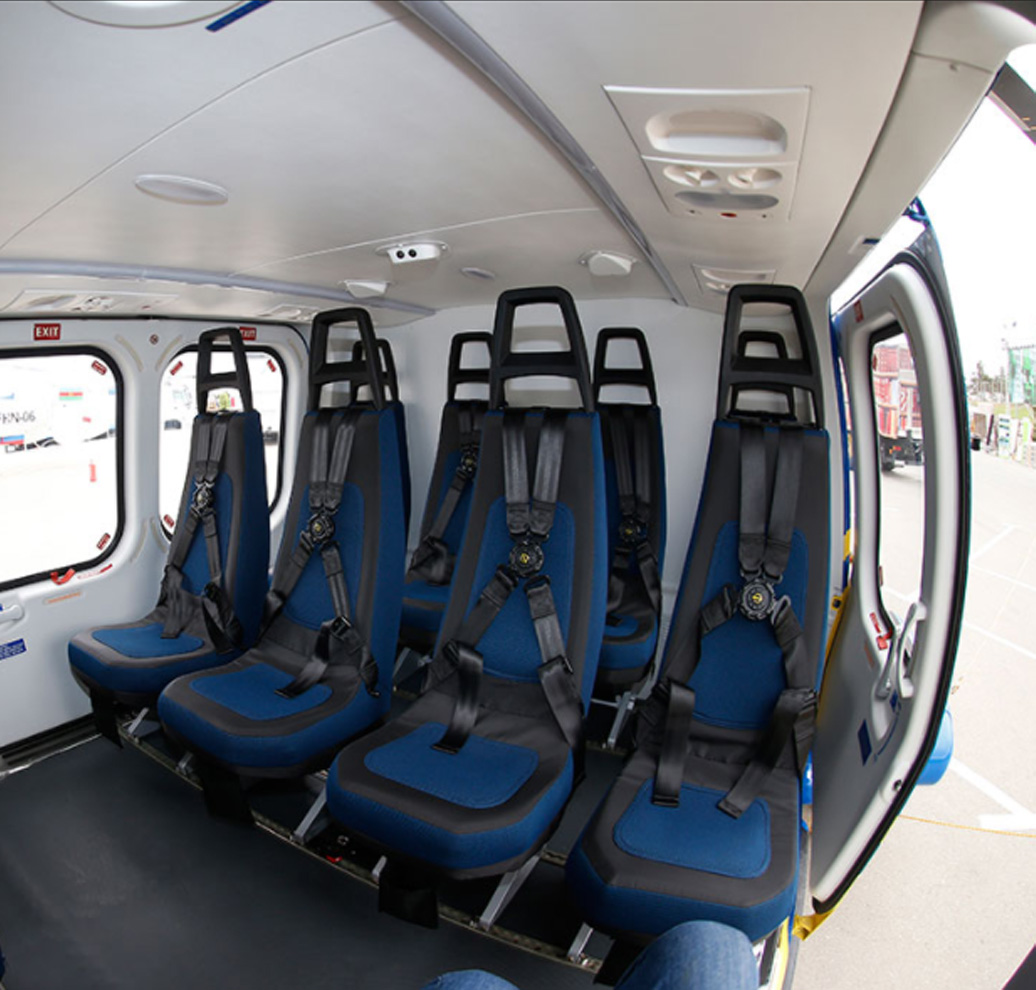 Let's Start Your Project Together