Setting the Bar High in the Aviation Equipment Industry
J.D. Manufacturing is a reputable company when it comes to aviation equipment manufacturing. Because of our reliability and excellence, we have gained the trust of many clients around the world.
Our goal when we established J.D. Manufacturing, Incorporated more than 25 years ago is still the same. We aim to be one of the world's leading manufacturers of aviation safety equipment, providing our customers with only the most reliable and well-designed equipment available.
When our founder graduated college, there was a demand for this kind of business. In 1992, J.D. Manufacturing, Incorporated was established.
Licenses and Certifications
J.D. Manufacturing, Incorporated is an FAA-certified repair station (certification number J4DR064N). We can service various U.S. aircraft parts as well as aviation safety and ground support equipment. Our team can also handle interior and exterior components, including cargo nets. Lastly, we can perform tie-down repair seating projects for fixed-wing aircraft and helicopters.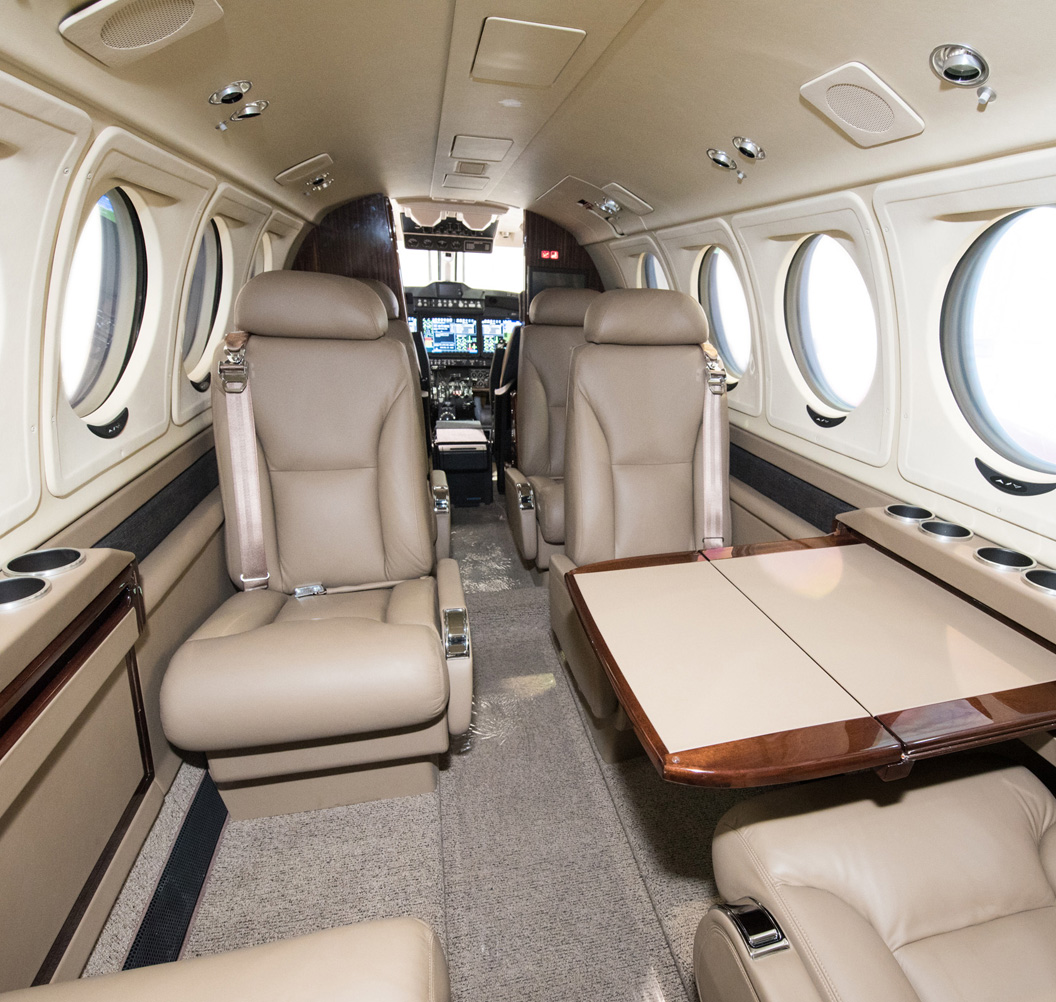 Aeronautical Repair Station Association (ARSA)
National Business Aviation Association (NBAA)
Our corporate headquarters is located at 580 Saint Etienne Road, Broussard, LA 70518. We are open from 6:00 AM to 6:00 PM (CST).